Alternative Donations: support us differently
Take an active part in supporting L'Auberge des Migrants without paying a cent. Thanks to our partnerships, you can help us collect donations simply by using a solidarity search engine or when you shop online.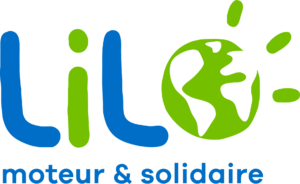 Launched in 2015 by 2 French engineers, Lilo is a solidarity search engine that distributes half of its revenue to social and environmental projects.  
Choose Lilo as your search engine, collect "water drops" (digital tokens that turn into real donations) and donate them to L'Auberge des Migrants by clicking on this link (this link redirects to the installation page of Lilo and activates the donation of water drops to our project for the new user).
Each year, an internet user generates about €30  through their searches. Support the causes you care about with ease!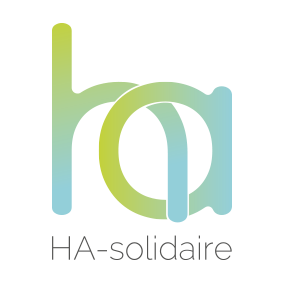 HA Solidaire is a platform that allows associations to raise funds through online purchases. You can register by designating us as a cashback beneficiary. By activating the payout before each of your online purchases, you allow us to receive cashback from the purchase without any additional cost to you.
For example: for a purchase of €100 in a shop offering 8% cashback, we will receive €8   
HA-solidaire is an innovative solution that makes it possible to support important causes in your daily shop. It is 100% free and 100% generous! Register with this link to support us through your purchases.