L'Auberge des Migrants plays an umbrella role for several partner associations and projects. We provide them with a logistical hub via our warehouse, as well as providing financial and administrative support when required. We collaborate with all of our partners to diversify our services and offer the most comprehensive aid to displaced people in the region.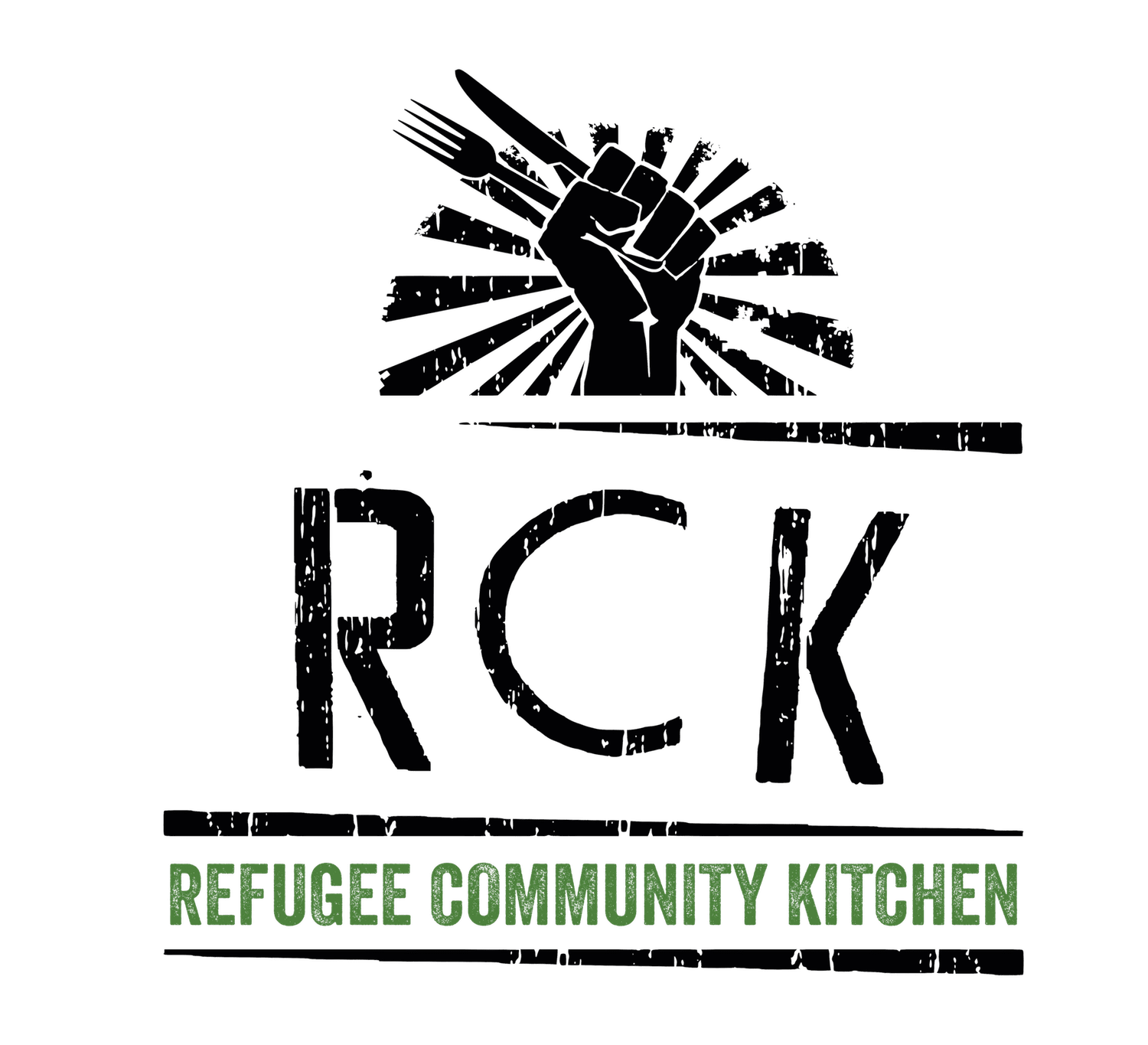 Refugee Community Kitchen
Refugee Community Kitchen produce more than 2,000 meals every day at our warehouse for distribution in Calais and Dunkirk - they also manage projects in the UK.

Collective Aid
Collective Aid are responsible for the distribution of clothing, shoes, tents and sleeping bags in Calais and Grande-Synthe. They also manages several projects in the Balkan region.
Supported by L'Auberge des Migrants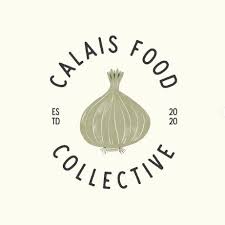 Calais Food Collective
Calais Food Collective was created in the wake of the Covid-19 pandemic, in order to ensure the food security of people living on the streets. Today, they distribute food parcels to displaced people in the Calais region every week.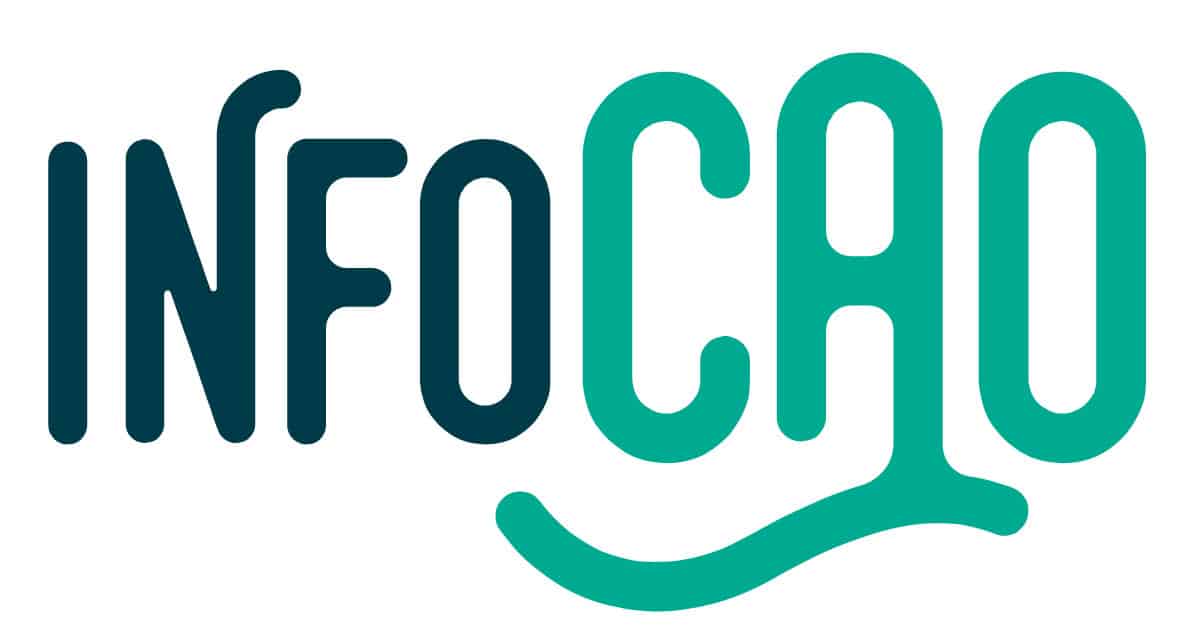 Info CAO
Info CAO is a citizen platform created to link displaced people, volunteers, organiations and centre managers, in order to improve the integration of displaced people in France and to promote diverse communities.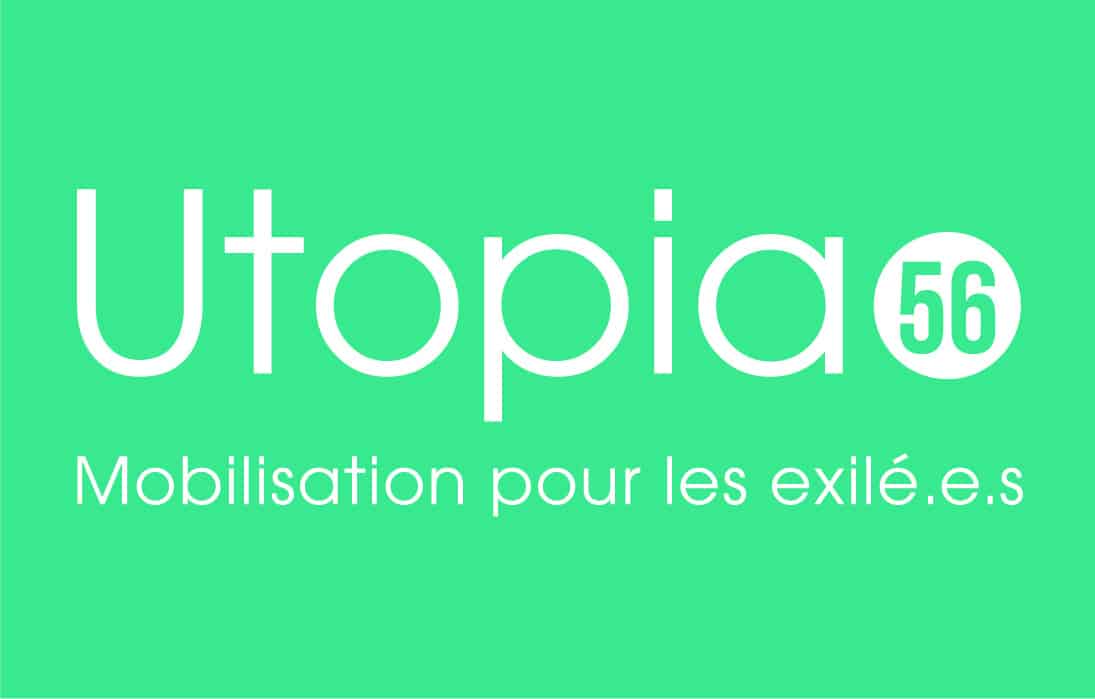 Utopia 56
Utopia 56 volunteers work tirelessly to organize roaming support in Calais. We provide them with donations, vehicles and logistical support.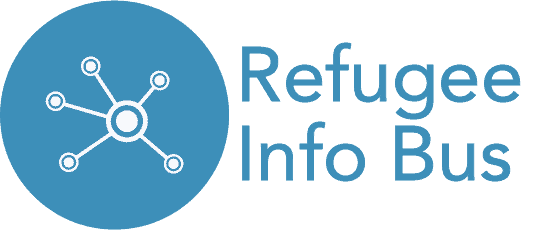 Refugee Info Bus
Refugee Info Bus vehicles are equipped with equipment and technology to help displaced people access vital information and advice.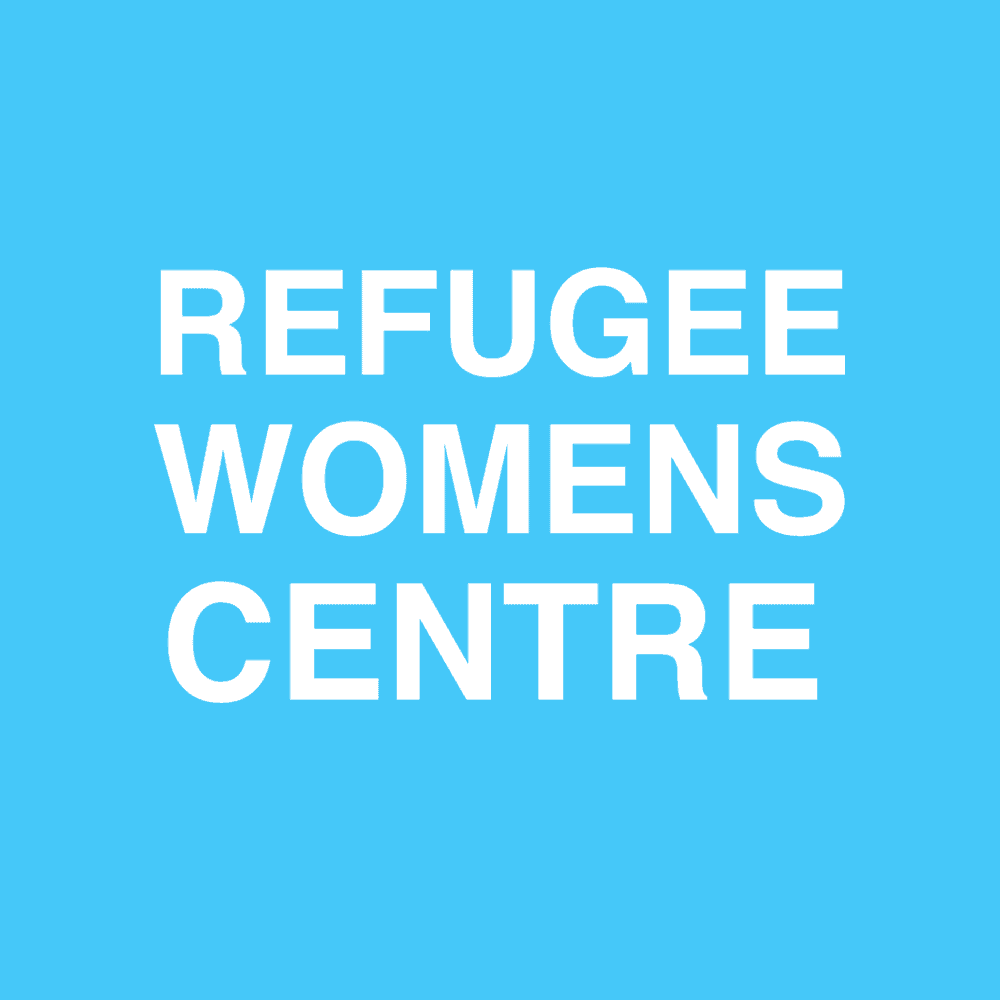 Refugee Women's Centre
Working in Calais, Dunirk and Grand-Synthe, Refugee Women's Center offers a safe space for women and children.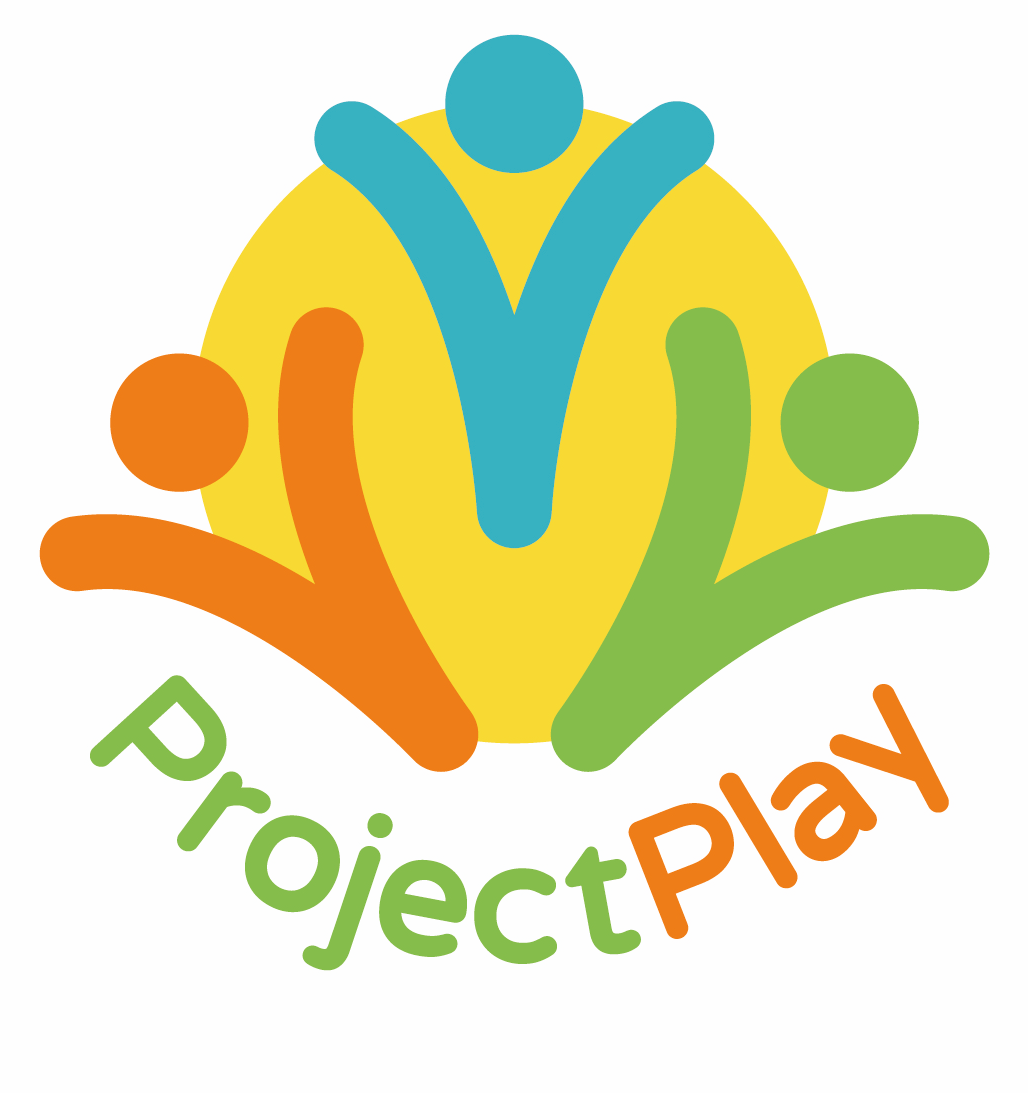 Project Play
Provides safe spaces and opportunities to play for displaced children in northern France, to mitigate the impacts of trauma and build resilience.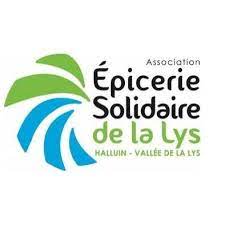 Epicerie de la Lys
A community-based grocery store that collects donations from supermarkets and factories and offers discounted to organisations like us.