We collect data every day in the field, looking at the operation of evictions of displaced people on the area, their frequency, the number of confiscations, any violence, and the presence of translators, bailiffs, and any other staff.
Data collection
Data collection is carried out by volunteers and long-term coordinators in a (hopefully) serious, organized, ethical and objective manner. The purpose of our presence is to be an observation body, not a proactive body.
Each volunteer responsible for data collection must follow several training sessions beforehand (theoretical, legal and on-the-job training).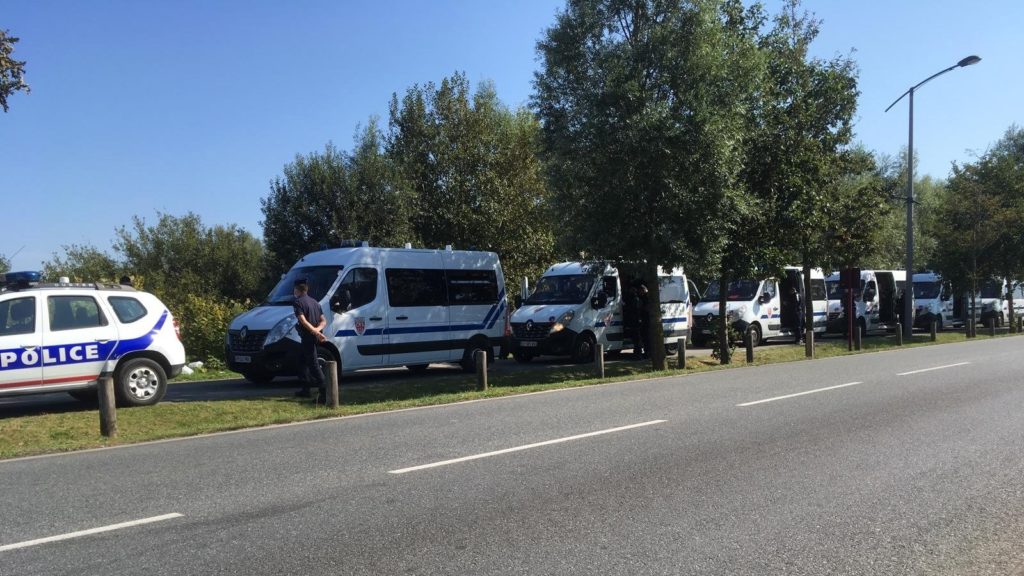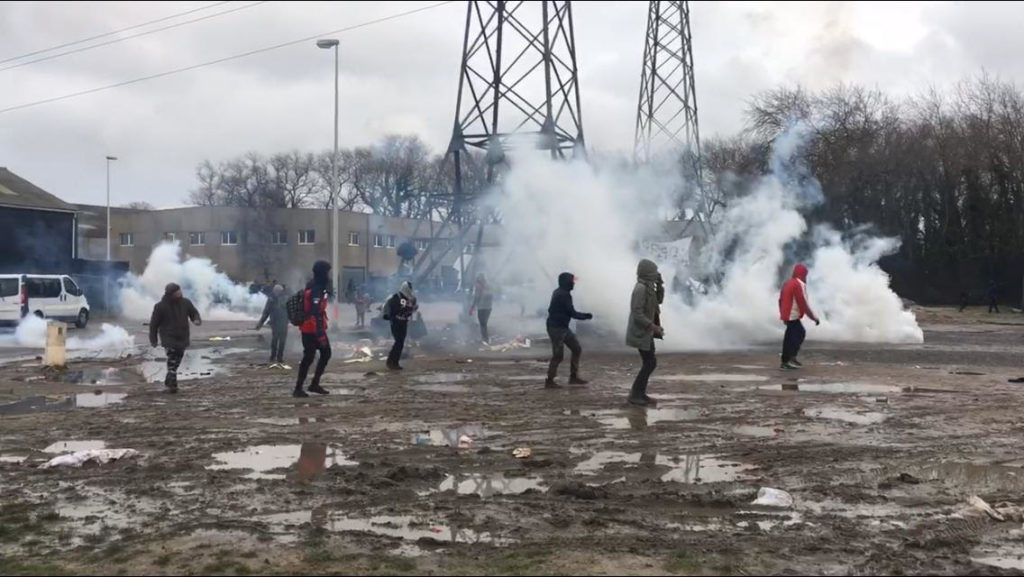 How we use data
We use and analyse the data we collect to:
Share with other organizations – such as "L'Observatoire des expulsions" which has just published a report on deportations in France.  Calais & Grande-Synthe account for 83% of national deportations.

Use on a range of advocacy and communication projects undertaken by HRO and our partners

Prepare legal cases with the help of other associations and lawyers (for example, Freedom Referral 2017, Retraction Referral 2019).
 Field data collection
Some recent examples of field data collection include:
The question of the property rights of the migrant population: Requisition of personal things and tents, sleeping bags, etc. Officially personal effects can be recovered. In reality, this is very rare due to a prefectural protocol that we denounce.

The use of numbered wristbands as identification at the police station – as a dehumanizing and illegal procedure.

The denunciation of the dysfunction of the shelters supposed to welcome any potential asylum seeker.