Human Rights Observers (HRO)
Human Rights Observers (HRO) was born in 2017, after the dismantling of the "Jungle". We act as observers, monitoring the human rights of displaced people in Calais and Dunkirk, collecting and analysing data of actions undertaken by the state and local authorities.
We are funded by Help Refugees and individual donors. We do not have institutional or public funders. The project has been under the supervision of the Auberge des migrants since August 2019.
What do we do?
HRO was formed at the request of certain communities of exiles in Calais who wanted the presence of volunteers on the ground at night and during the evictions due to the numerous testimonies of violence.
Our operation is similar to the "copwatching" operations popularized in the US (literally "police surveillance"): it involves being present as much as possible during police checks and evictions and documenting police operations.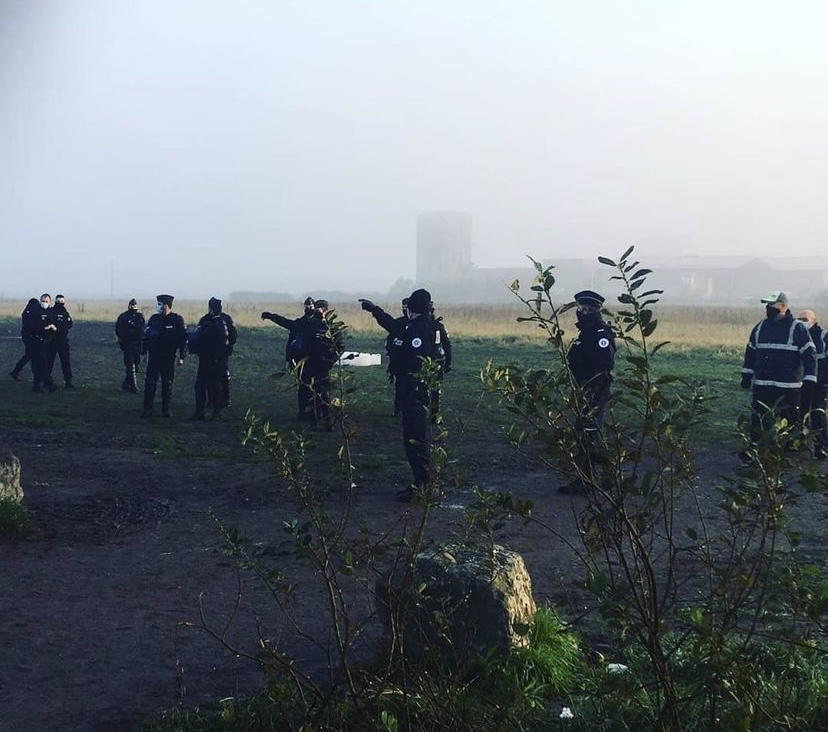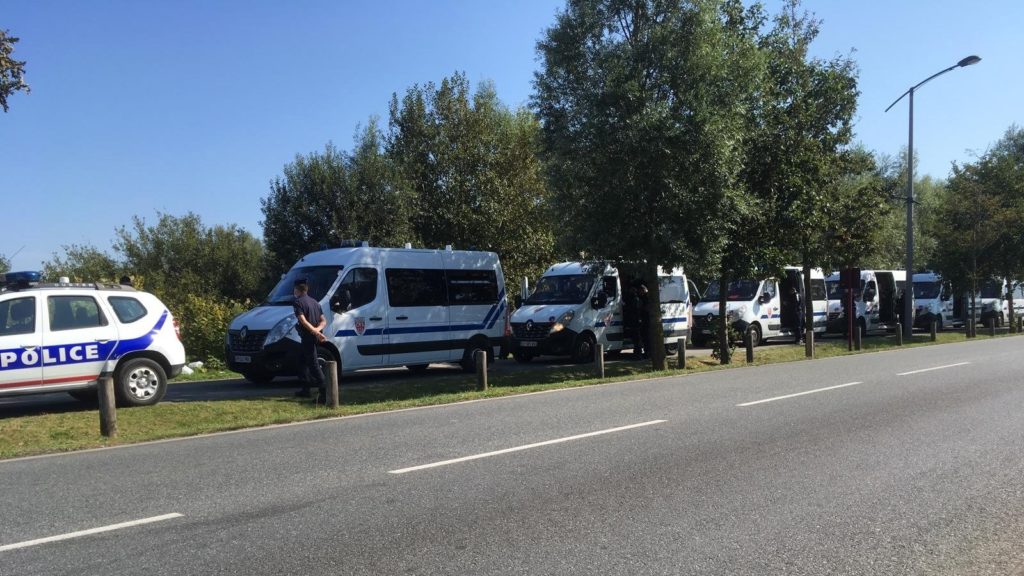 Our actions
The bulk of police operations are "evictions" and identity checks. Evictions take place every day in Calais and 4-5 times a week in Dunkirk. These operations are part of a policy of avoiding "fixing points", as the "Jungle" may have been previously. 
HRO teams are on the ground everyday to document human rights violations against displaced people in the region. We are also developing a communication and advocacy project through social media, reports, NGO cooperation, court cases and interaction with public authorities.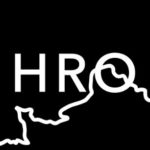 For regular updates, find us on: