Welcome to the Auberge des Migrants, Calais
Note: much like our operations in Calais, our website was made by british and french volunteers together, so don't be surprised if our english sounds sometimes a little bit funny!
Since 2008, Auberge des Migrants has worked with refugees living in Calais, offering aid and support and defending their rights.
Today the association continues its work in Calais and also offers aid to a number of camps in the North of France. We work in close collaboration with our partners to provide daily meals and material aid to displaced persons.
Our warehouse in Calais welcomes between 30 and 70 volunteers every day. They help prepare meals and sort donations, before distribution in the camps or in the streets of Calais.
Our projects:
– Calais:
Delivering food and material aid in the streets
Static food distribution in the town centre
– Grande-Synthe:
Distribution of hot food at lunch
Free-shops
Distribution of clothes and hygiene products
Responding to urgent material needs
-Norrent-Fontes:
Distribution of wood, food, and clothes
– Child protection
– Info CAO:
Concrete support on the form of French lessons, integration support, donations to support needs, help for transport etc
Acting as 'watchdog' to ensure that people's rights are respected
Our partners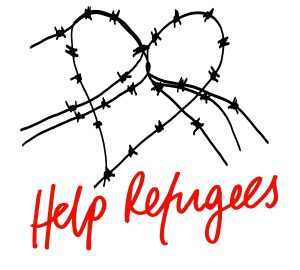 Help Refugees have been our principal partner on the ground since 2015. This British organisation manages the daily running of the warehouse and volunteer management.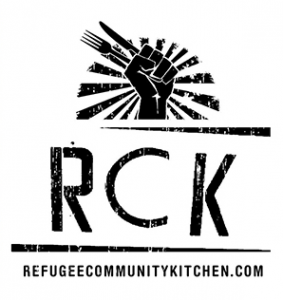 Refugee Community Kitchen produces more than 1000 meals each day in the warehouse kitchen, fills the shelves at the free shops in the Grand Synthe camp, and distributes food at the camp and in Calais.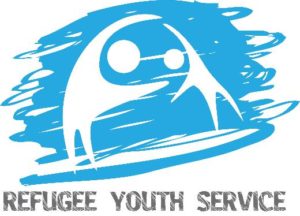 Refugee Youth Service offer us their support on Child Protection issues. Together we will develop a project of mobile youth center.

Volunteers from Utopia 56 work in the streets of Calais offering food and warm clothing, day and night.